Functional Safety & Cybersecurity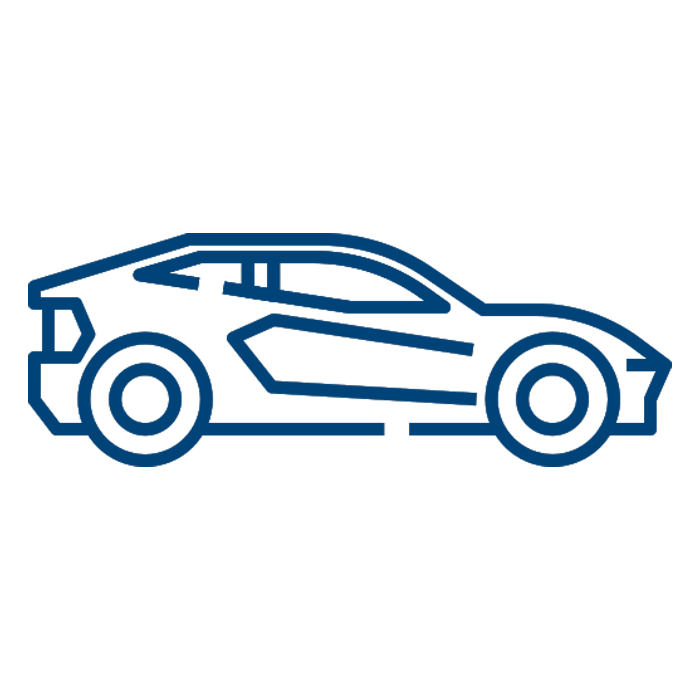 ISO 25119
Agriculture Machinery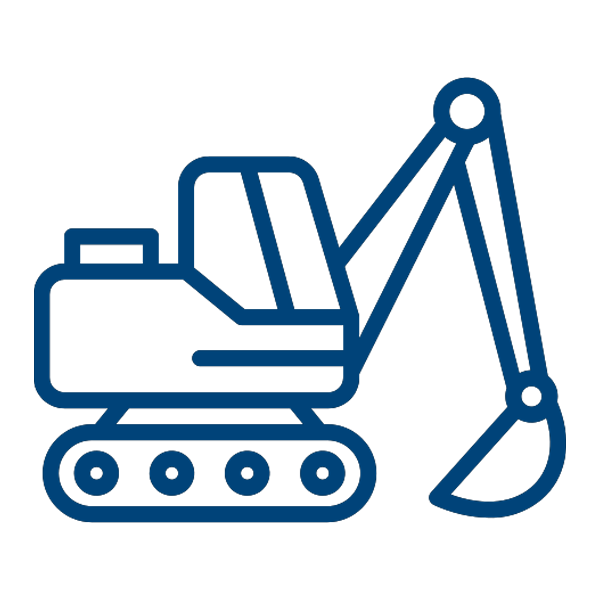 ISO 19014
Earth Moving Machinery

ISO 13849 & IEC 61508
Machinery and Industry
Functional Safety
Is the capability of a control system to operate correctly in response to its inputs, including likely operator errors, system failures, and environmental changes.​
Cybersecurity
It provides guidelines related to cybersecurity engineering as a foundation for common understanding throughout the supply chain and allow to:
- define cybersecurity policies and processes.
- manage cybersecurity risk.
- foster a cybersecurity culture.
We Can Satisfy Your Needs With Our Expertise And With The Practical Application Of The Standards In The Development And Manufacturing Of Our Products
we support you with
Flexibility , Expertise, Parentship, Excellence in the outcome…more?