Functional Safety Cybersecurity & Quality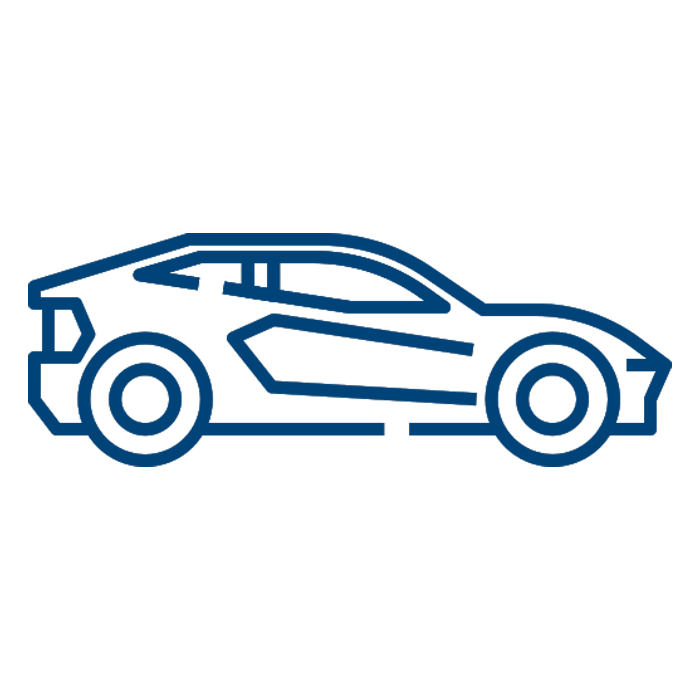 ISO 25119
Agriculture Machinery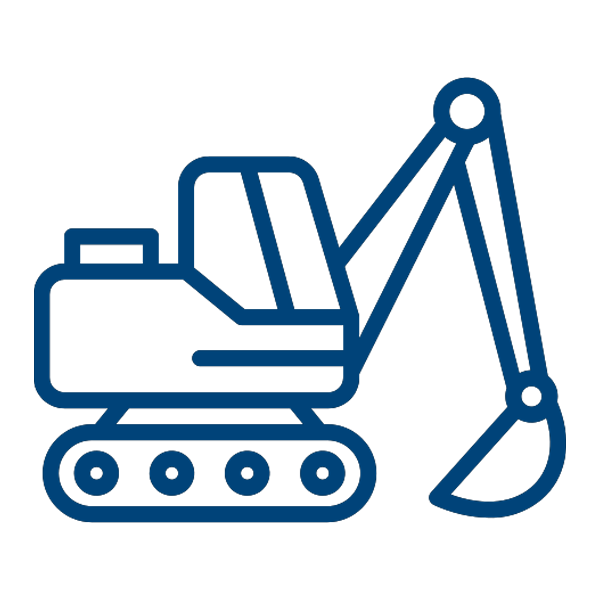 ISO 19014
Earth Moving Machinery

ISO 13849 & IEC 61508
Machinery and Industry
Is the capability of a control system to operate correctly in response to its inputs, including likely operator errors, system failures, and environmental changes.​
It provides guidelines related to cybersecurity engineering as a foundation for common understanding throughout the supply chain and allow to:
Define cybersecurity policies and processes.
Manage cybersecurity risk.
Foster a cybersecurity culture.
Quality assurance plays a key role in achieveing a good quality project. Our focus is on improving the efficiency of the development process by reducing rework.
Automotive Software Process Improvement and Capability Determination
Is a framework for designing and assessing the software development processes.
If implemented effectively, it leads to better processes and better quality product.
ASPICE defines best practices for embedded software in automotive development and has been conclusively mandated as the standard process model.
We Can Satisfy Your Needs With Our Expertise And With The Practical Application Of The Standards In The Development And Manufacturing Of Our Products
we support you with
Flexibility , Expertise, Parentship, Excellence in the outcome…more?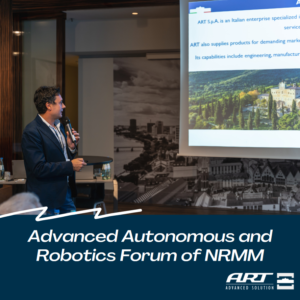 News
link for event_ART SpA on Linkedin _Click here to find out more 🎙ART and CNH Industrial were guest co-presenters at Avlante's event, 'Advanced Autonomous and
Read More »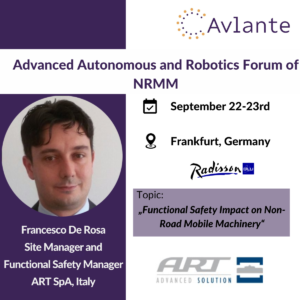 News
link for event_avlante group on Linkedin _Click here to find out more Topics:  Prospects for autonomous non-road applications in the next 5-10 years Ensuring availability
Read More »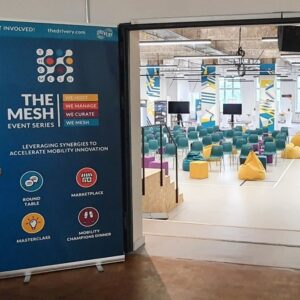 News
link for event_The Drivery on Linkedin _Click here to find out more Topics: The Drivery have created "THE MESH" Marketplace event to provide an ideal
Read More »